Whether you are an antique dealer or a personal collector, you will find a collection of unique antique items in our online catalog a convenient way to see a sampling of what can be found in our store located in the Galveston Historical Strand District in Galveston, Texas.
In addition to our catalog of vintage items, you will find notices of upcoming Estate Sales in the Galveston area.
Our store is stocked with Vintage Jewelry, Purses, Hats, Clothing, Pottery and Glassware, Toys, Holiday Items, Barber Shop Novelties, Vintage Sewing Machines and Buttons, Furniture, Kitchenware, Sports Memorabilia, Occupied Japan Collectibles, and more!
Hours (CST):
Open Wednesday-Sunday (Unless Traveling)
CLOSED MONDAY & TUESDAY!
10:30 am – 5:00 pm
** If you are driving from a long distance,
you should call to make sure we are open
as we sometimes close the shop for appointments. **
Our Location:
124 20th Street
Galveston, Texas 77550
409-771-6844 (cell)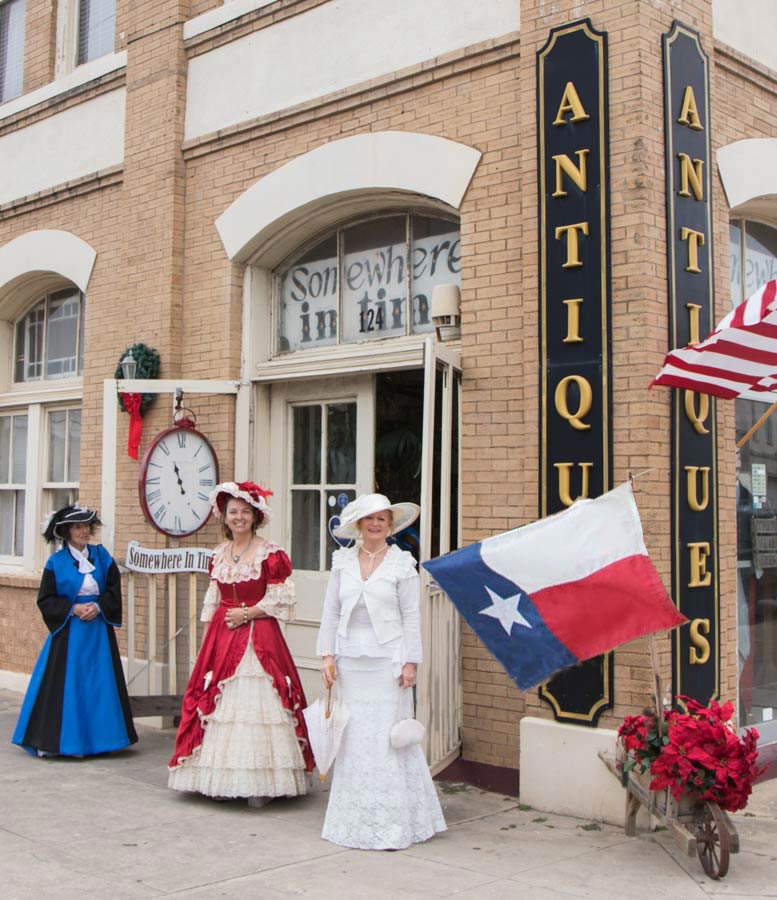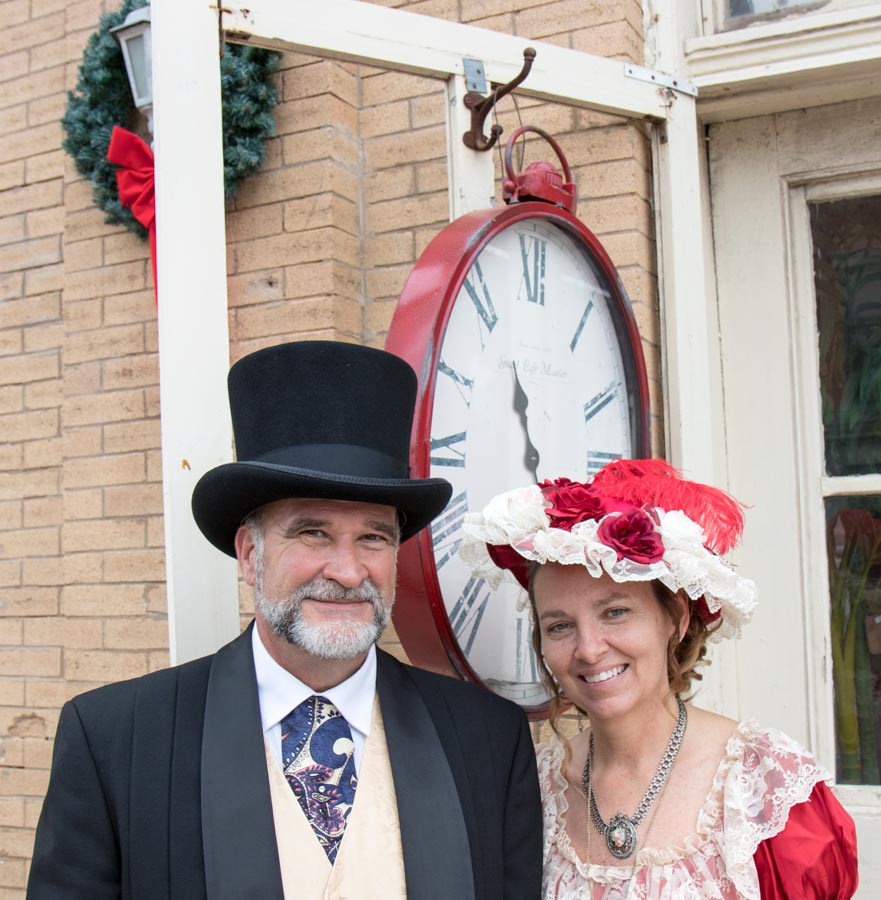 Somewhere in Time Antiques will be closed from January 30th to February 14th, 2023. I will be going to work on my mothers estate. I will re-open on February 15th. And of course you know I can't go anywhere without shopping. I will have another van full of cool merchandise when I get back.  ... See MoreSee Less



+

I'm so sorry, did she pass away or just downsizing?
I am so sorry for your loss -
Please have a safe trip.❤️
Stay safe and have a nice time.. See you in February.. LOL Maybe..