Whether you are an antique dealer or a personal collector, you will find a collection of unique antique items in our online catalog a convenient way to see a sampling of what can be found in our store located in the Galveston Historical Strand District in Galveston, Texas.
In addition to our catalog of vintage items, you will find notices of upcoming Estate Sales in the Galveston area.
Our store is stocked with Vintage Jewelry, Purses, Hats, Clothing, Pottery and Glassware, Toys, Holiday Items, Barber Shop Novelties, Vintage Sewing Machines and Buttons, Furniture, Kitchenware, Sports Memorabilia, Occupied Japan Collectibles, and more!
Hours (CST):
Open Wednesday-Sunday (Unless Traveling)
CLOSED MONDAY & TUESDAY!
10:30 am – 5:30 pm
** If you are driving from a long distance,
you should call to make sure we are open
as we sometimes close the shop for appointments. **
Our Location:
124 20th Street
Galveston, Texas 77550
409-771-6844 (cell)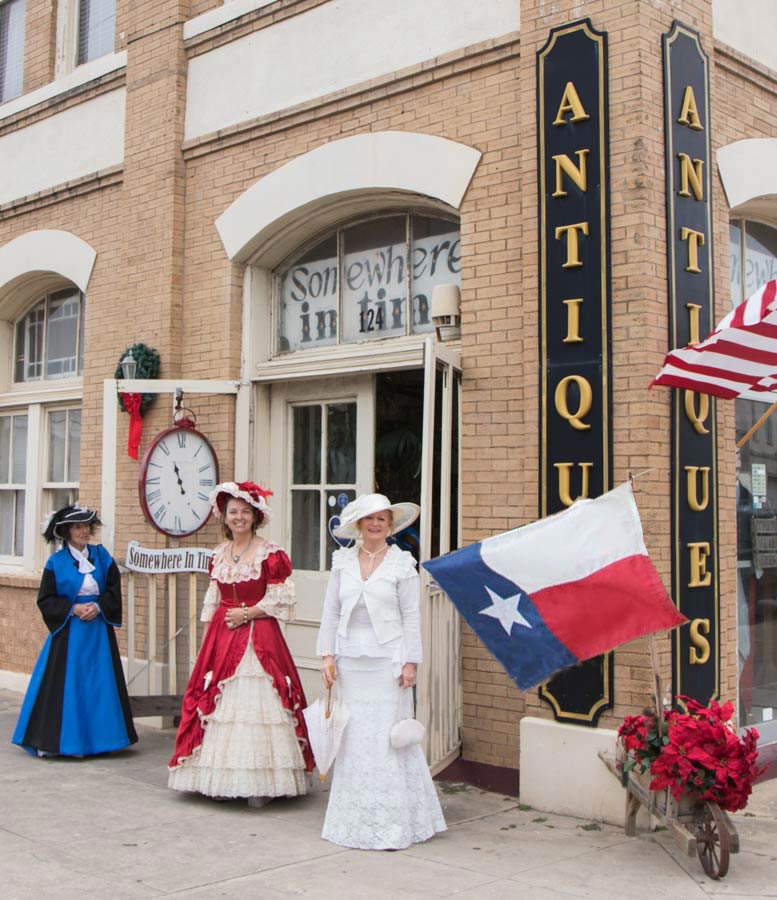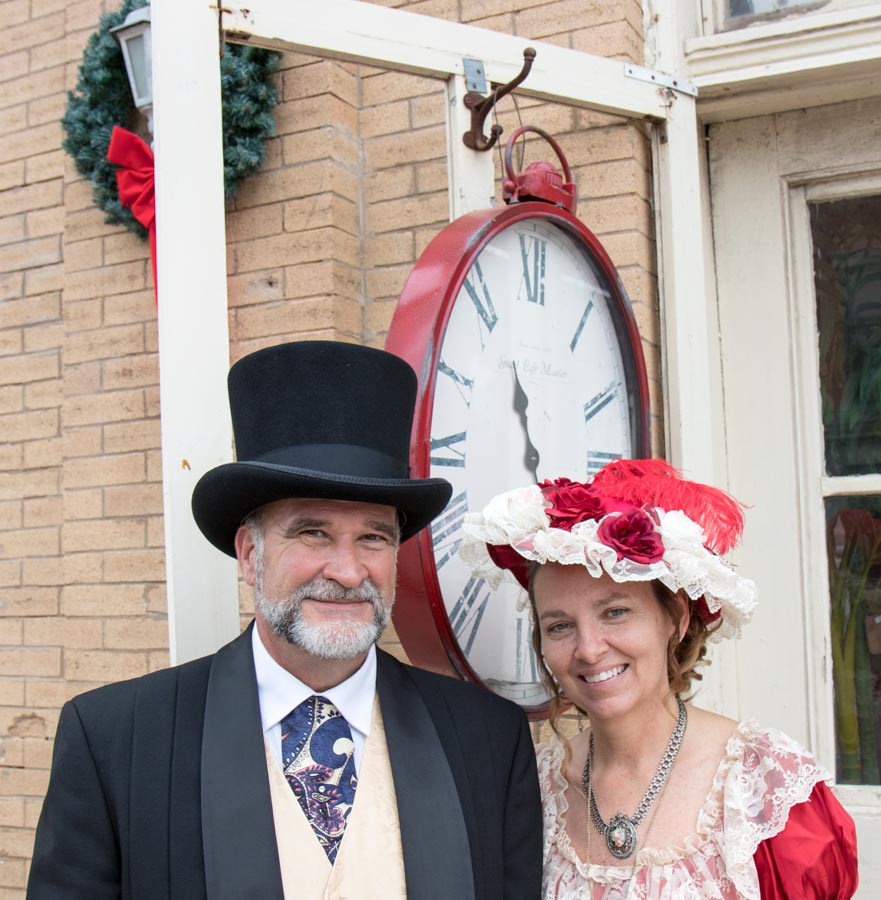 Just acquired this collection of cool vintage telephones! The young kids don't know how to use a rotary dial. And they really don't understand the party line. Did you have one of those? ... See MoreSee Less

Great aquisition! When I was growing up in the country, we had a party line... 3 short rings was our ring.
My mom had one like the yellow one in her kitchen with a cord that seemed like 500 feet. I don't remember a party line, but I do remember her upgrading to call waiting and later on caller ID!
Very cool collection! Your store always have the coolest items !
I love the green one. Yes, my grandmother had a party line…and we weren't SUPPOSED to listen in!
I remember when we got the extra long cord. It was a bit of freedom.
I have a cream color desk phone that was my Moms, she had a silver monogrammed handle for the receiver.
Our first phone was a black rotary dial that hunk on the wall.. We were also on a party line..
The pink princess phone is really cool!
Nice score, you should set one up as the business phone.
I talk to the telephone company one day and if you still have an old landline and his old rotary phone still work you can still use them....